Click BlogTalkRadio button now to hear show! ------->
4) Calendar
5) Book List
6) Lit Minit: Frankenstein, by Mary Shelley
(((((((((((((((((((((((((((((((((((((((((((((((((((((((((((((((((((((((((((((((((((((((((((((((((((((((((((((((((((((
2) Other News
Chase pays off as cheap as is humanly possible. Yeah,
$20B sounds like a lot, and it is. To me. To you.
But it is also true that the last five years have been good.
You want some data on just how good? The worst year
they had, 2008, they were in the black over $5B. Since then,
their profits have been so ridiculous that they pick this up
like a bar tab, and just move on. They are on track this
year to clear $23B, net.
Sleeping, sleepy, boring, racist, angry, ignorant people
multiplying rapidly. Brilliant c
hildren convinced that they
are stupid and that it is all over
for them.
Suffering,
sadness,
stupidity, and silly greed
driving it all...
2a) Boycott List :
Pat Robertson, Monsanto, Cold Play, Foo Fighters,
Linkin Park, Newsmax,
Charlie Sheen, Stacy Keach,
3) Local Loco
Make your own art and share it. Like this guy.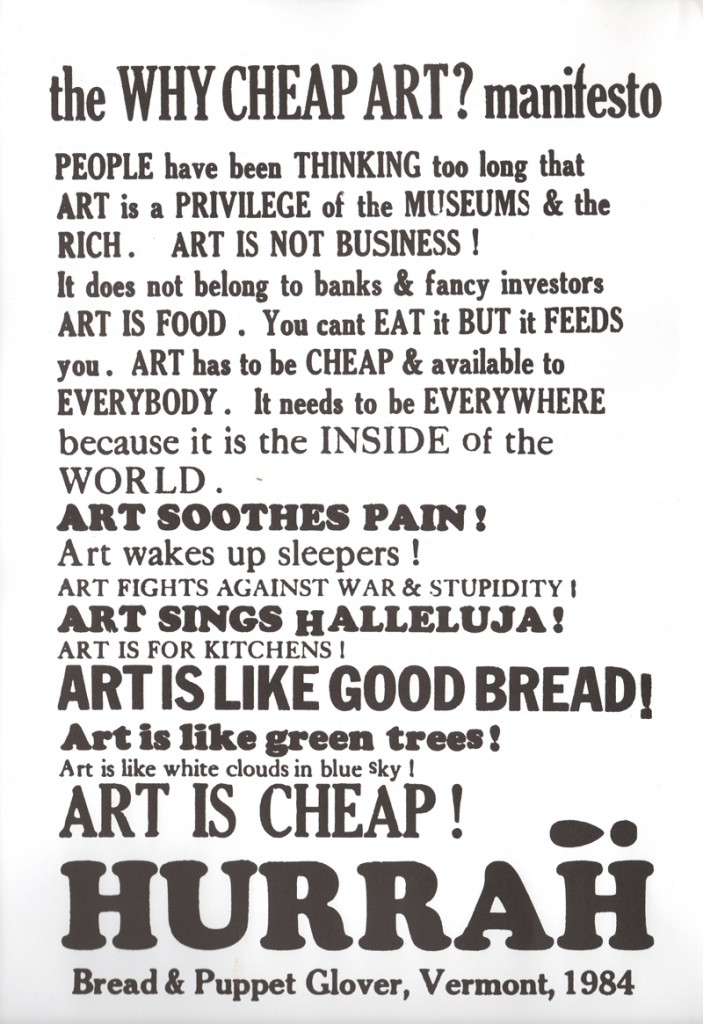 In 2007, I put this up on a sheet of
plywood and decorated it with lights, just like the manger scenes of my
neighbors. It had a one day run.
http://breadandpuppet.org/cheap-art/why-cheap-art-manifesto
"The Journey," by Douglas Whiting can be

read with great love and respect and hope for your enjoyment. This time with complete endorsement, authorization, and permission from the author.
We did not pay anyone for use of the opening music from Cake ("Wheels," off of "Pressure Chief") or the close music either:
Spin Doctors "More Than She Knows," too. Mr. Scruff is still waiting for his check, too. The close music is his song "Kalimba." We will share when there is something to share.
Yes Men
Story of Stuff Project
Discovery Learning Tutoring @ Google Groups
"How To Practice: The Way To A Meaningful Life," His Holiness,
"The Counterlife," Philip Roth
Film List

(movies and shows we think are cool)
just lately.
Thank you, Ms. Reed for your wonderful show
that I so totally
ignore.
Knowing it is
there is cool, though.
Notes and links from BTR show HWH w DD
"Frank
"
All material licensed by Creative Commons. If you want to use it, ask!